Dr Nikolaos Scoutaris
I obtained my first degree in Chemical Engineering from Aristotle University of Thessaloniki followed by a MSc in Biomedical Nanotechnology and a PhD in Pharmacy from the university of Nottingham. . My research interests focus on the development of drug delivery systems based on Drop on Demand and 3D printing techniques. Priority areas are: development of polymeric stents coating of implantable medical devices development of DoD techniques and statistical models for early stage screening of formulations. I have a strong background and expertise in a range of analytical techniques such as Atomic Force Microscopy, FTIR, NIR, Raman spectroscopy and thermal analysis (DSC, TGA) combined with chemometrics.
Steven Ross
I was born in Ashford, Kent. I attended the University of Greenwich where I obtained my BSc in Biomedical Science, graduating with first class honours. Currently I am a PhD student (VC scholarship, co-funded by Pfizer), still at the University of Greenwich, supervised by Professor Dennis Douroumis. My current research revolves around the exploration of hot-melt extrusion applicability for the development of pharmaceutical cocrystals, high dose sustained release formulations and taste masking of bitter drugs.
Tumpa Dey (BPharm, MPharm)
I awarded my BPharm (2011) from the University of Asia Pacific, in Dhanmondi, Dhaka, Bangladesh. After completing my BPharm, I completed training in Popular Pharmaceutical Ltd. in Gazipur. I obtained my Master's degree in Pharmaceutical Science from the University of East London (2014). MI currently conduct my MPhil/PhD studies at the University of Greenwich. The aim of my research work is to manufacture granules by means of twin screw granulation for pharmaceutical applications such as dissolution enhancement of poorly water soluble drugs.
Forough Hafezi
I studied Chemistry (BSc, MSc) at the Islamic Azad University in Tehran, Iran. My PhD focuses on the development of 3D printing dressings for wound healing by using a wide range of printing technologies such as Jet dispensing, powder blends or extruded trends. Printing Technologies will be assessed for the delivery of therapeutically active agents to wounds.
Speciality areas include: Tissue Engineering, Additive Manufacturing of Tissues, Biomaterials, Biofabrication, 3D bioprinting, Hydrogels.
Roxanne Khalaj
I studied Pharmaceutical Sciences at the University of Greenwich and I received my BSc in 2016 (distinction). I am a PhD student under the IMODE project funding by INTERREG 2 seas. My work involves the development of biocompatible and biodegradable stents manufactured by 3D printing technologies, in vitro/in vivo evaluation of stent implants, physicochemical characterisation (DSC, X-ray, TGA, SEM, rheology) and mechanical testing.
Cristiane Patricia Pissinato Pere
Md Sadeque Mithu
I am a PhD student in pharmaceutical cocrystallization and process engineering. I have started my PhD studies on manufacturing and engineering of pharmaceutical products via continuous processing technologies. My initial work involved synthesis of cocrystals using pray drying technologies. Currently I use Liquid Assisted Printing (LAP), liquid assisted mechanochemical grinding and Hot Melt Extrusion processes to manufacture high quality cocrystals.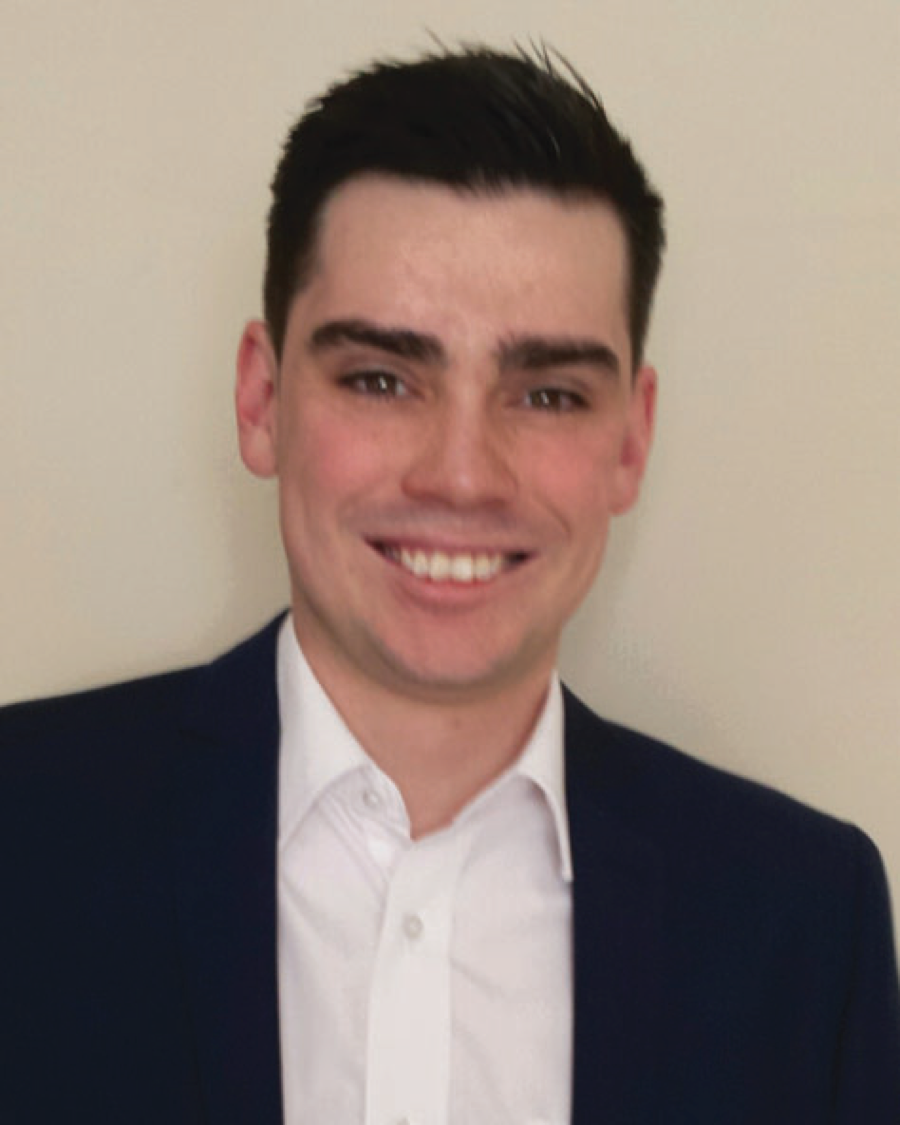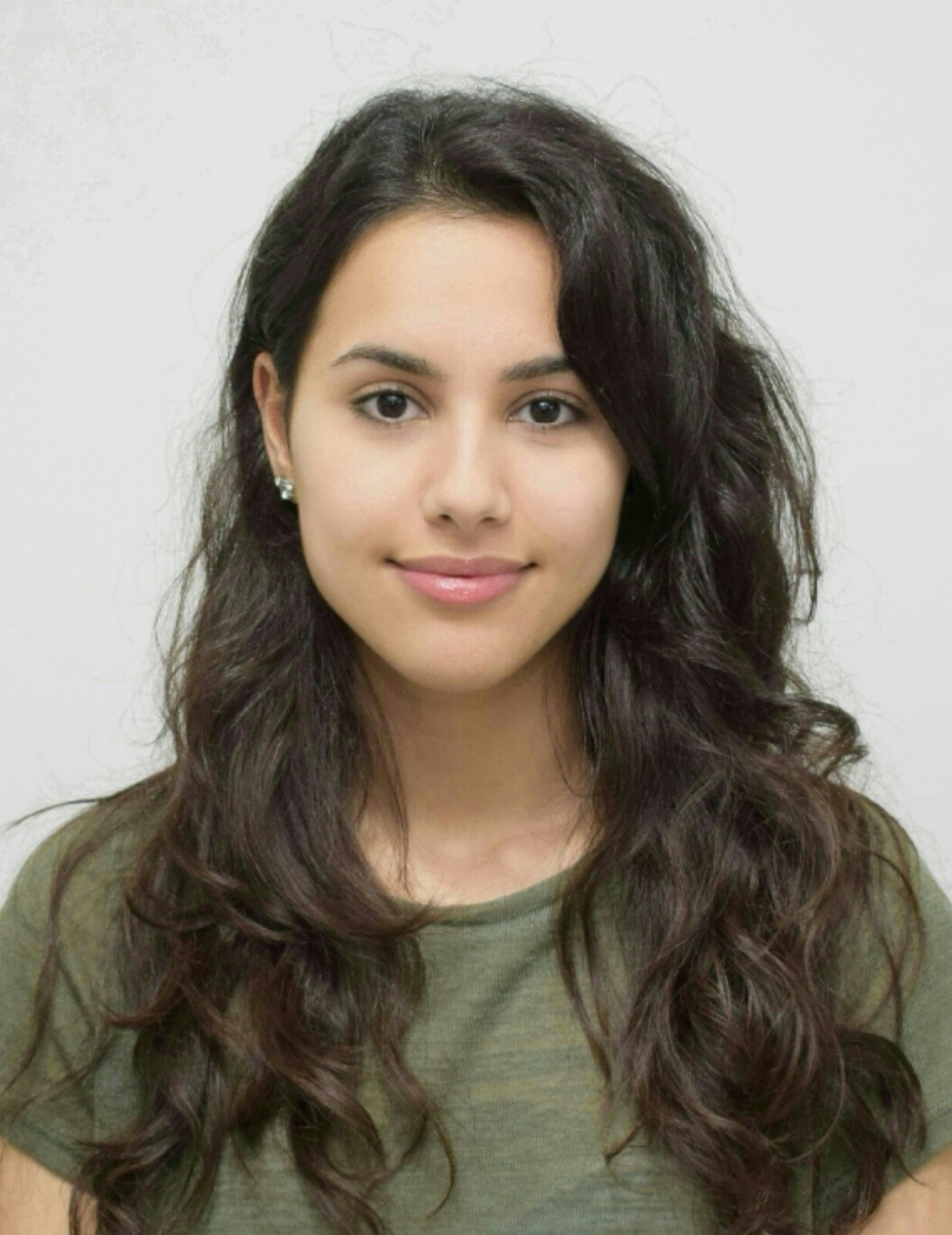 Maria Malamatari
MPharm, PhD is Research Associate in pharmaceutical cocrystallisation processes in the University of Greenwich (INTERREG 2 Seas Mers Zeeën programme, IMODE consortium). She obtained her undergraduate degree with distinction from the Aristotle University of Thessaloniki (MPharm, 2012). From 2012 to 2016, she carried out her PhD in the Centre for Doctoral Training in Targeted Therapeutics and Formulation Sciences at UCL. Dr Malamatari's research interests include various methods for the preparation of pharmaceutical cocrystals (e.g. hot-melt extrusion and spray drying), particle engineering for pulmonary drug delivery, nanoparticle-based formulations and solid state properties of pharmaceutical materials.